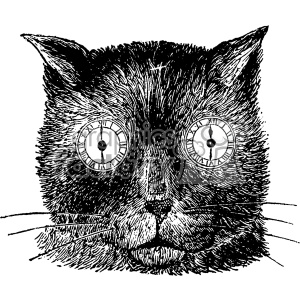 ANNOUNCEMENT NUMBER ONE (ISSUE 40 DELAY): 
ISSUE 40 has been severely delayed, but will hopefully be out before the end of the year. The delay is due to a confluence of factors – the editor's continuing chronic health issues have played a large part, but also playing a sizable role is the shocking and tragic event of the passing of Clockwise Cat Poet-in-Residence and good poetry pal, Felino Soriano.
ANNOUNCEMENT NUMBER TWO (FELINO SORIANO TRIBUTE ISSUE): 
To honor the memory of our late friend and genius poet, Felino Soriano, we will be doing a special Felino Soriano Tribute Issue in the new year. If you knew Felino personally or through his poetry – i.e., you admired his verse, you edited a journal that published his verse, you collaborated with him poetically – then please submit art, poetry, fiction, non-fiction, etc. etc. etc. for our special tribute issue. You can submit a poem or two that appeared in your journal, or a poem or story inspired by his verse, or artwork inspired by his verse, or poetic or fiction or non-fiction tributes to him. I would also prefer you to write a preface to your submission detailing in what capacity you knew Felino, and in what ways his verse, his intellect, and his kindness inspired you. Submissions due January 15th to [email protected].
ANNOUNCEMENT NUMBER THREE (ALL OTHER SUBMISSIONS CLOSED UNTIL FALL 2019): 
We are only open for submissions for the Felino Soriano Tribute Issue. We are closed for all other submissions until Fall 2019.